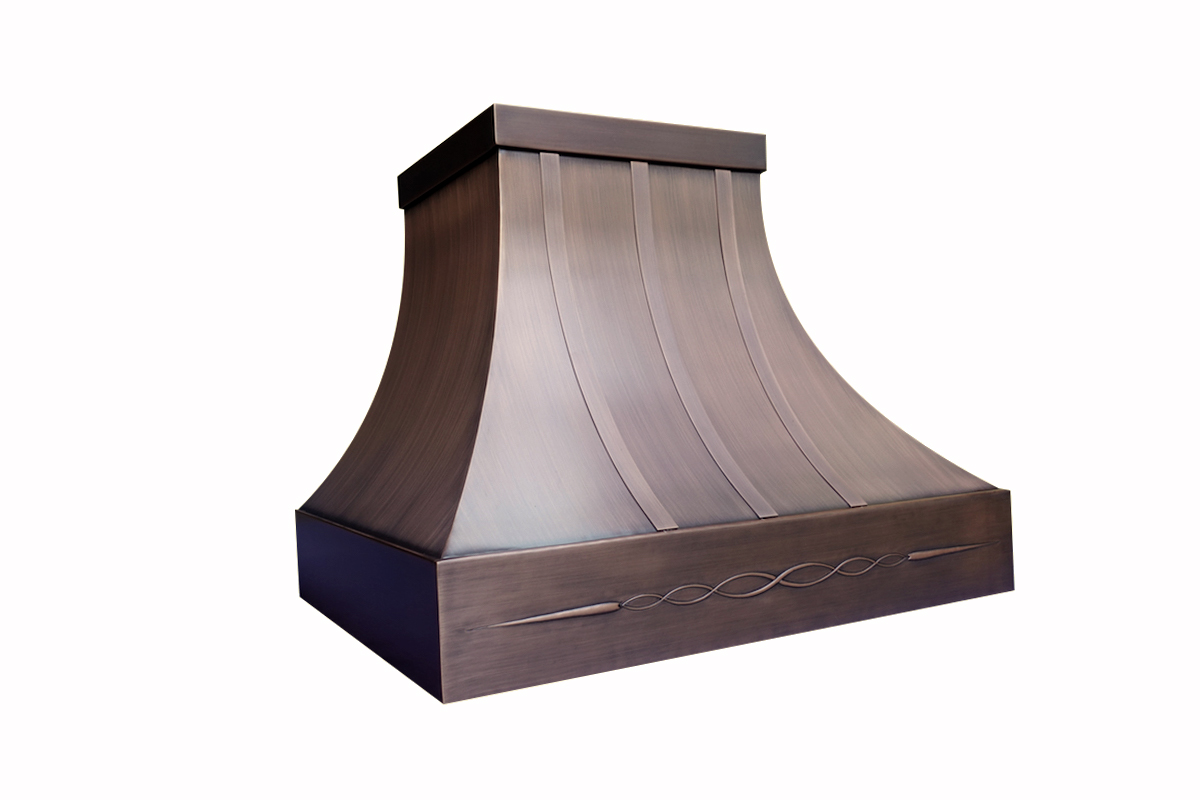 Can't Decide? Order Chipset Samples.
All Good In The Hood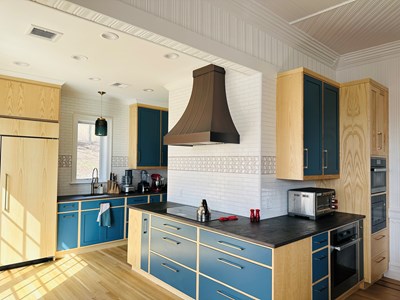 Working with the people at Copper Hoods was a pleasure, and they produced a beautiful product. They were able to revise the design of the hood to my exact specifications and worked in a timely fashion. The Copper finish is just what I wanted and the finished product is perfect. I love the way it turned out and my clients are happy.