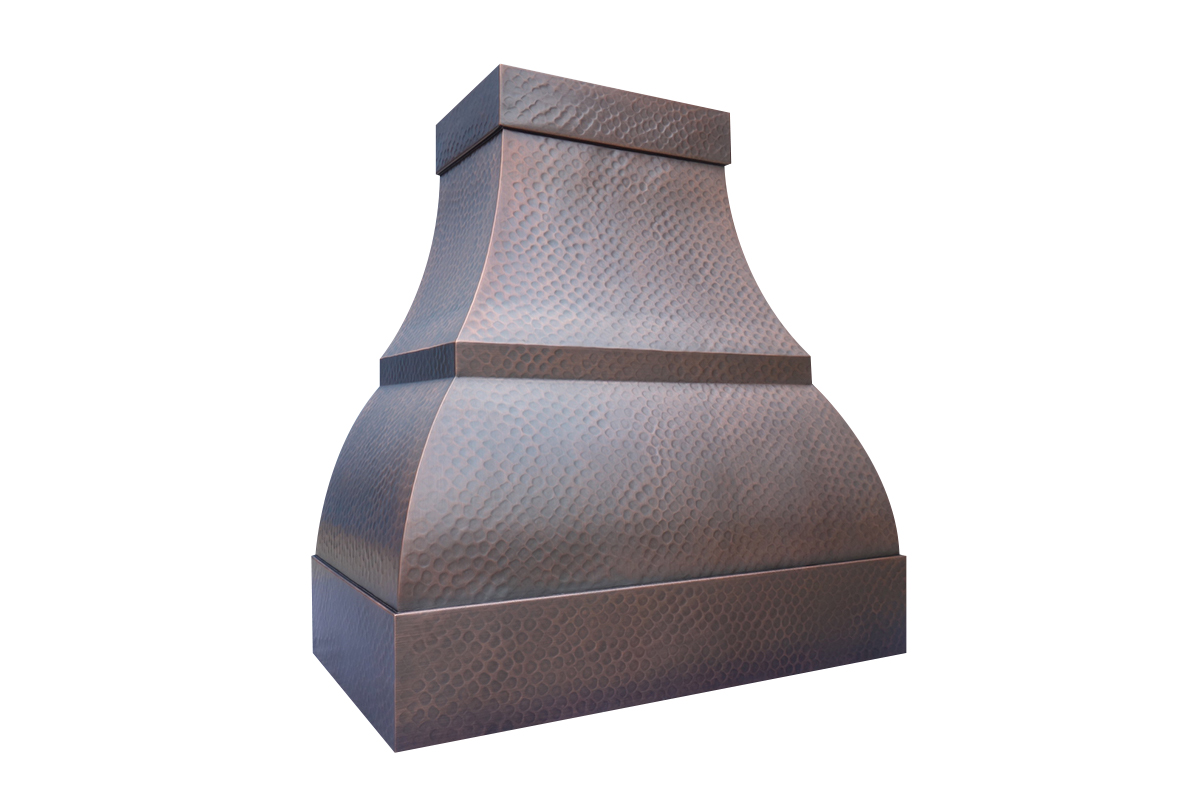 Pittsburgh Copper Hood
Starting at

$3,395.00
Total:
$3,395.00
This item is eligible for a 50% Down Payment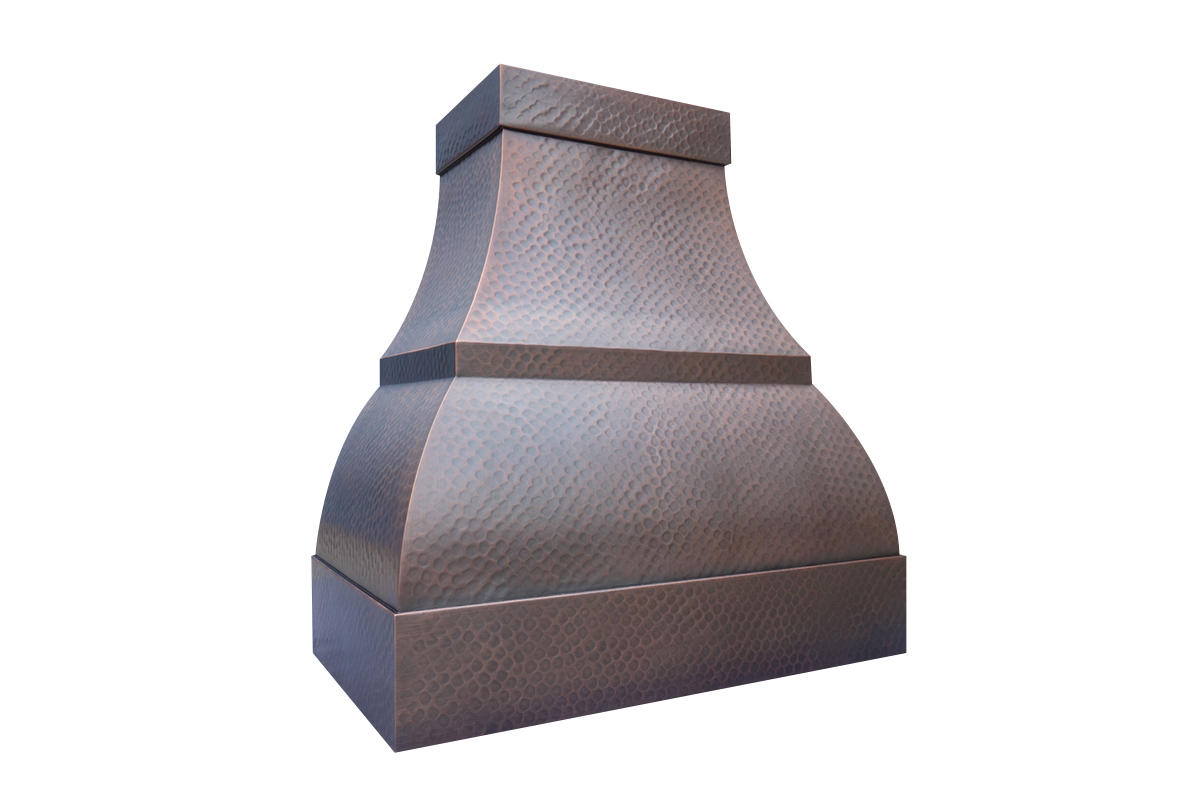 Medium Antique Copper
Soft Hammered Body, Soft Hammered Apron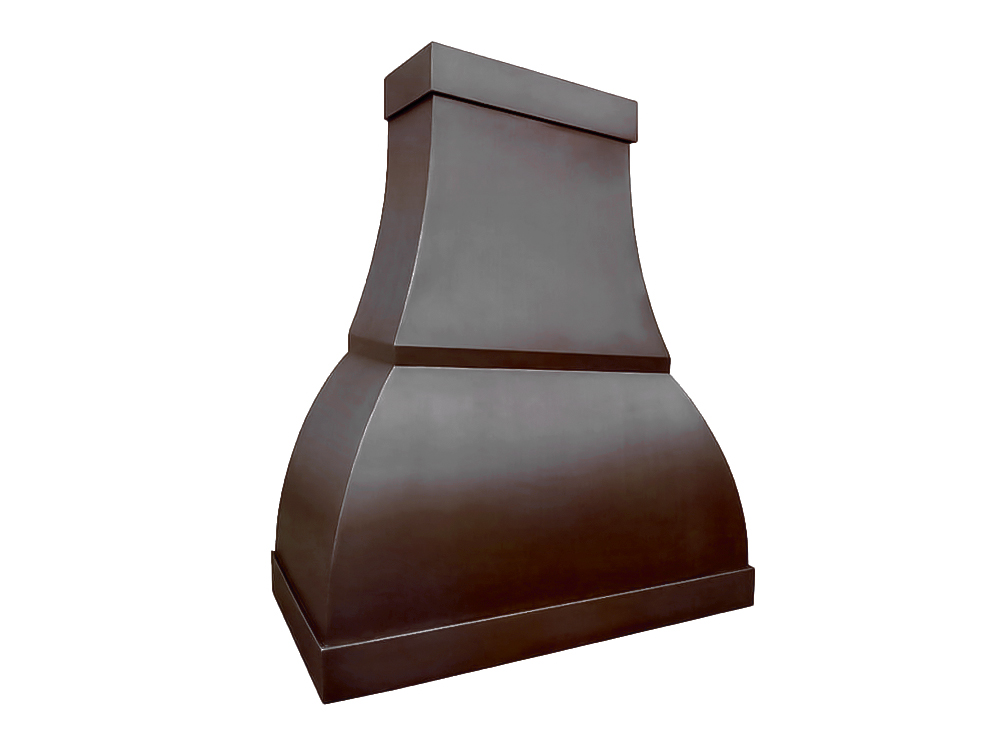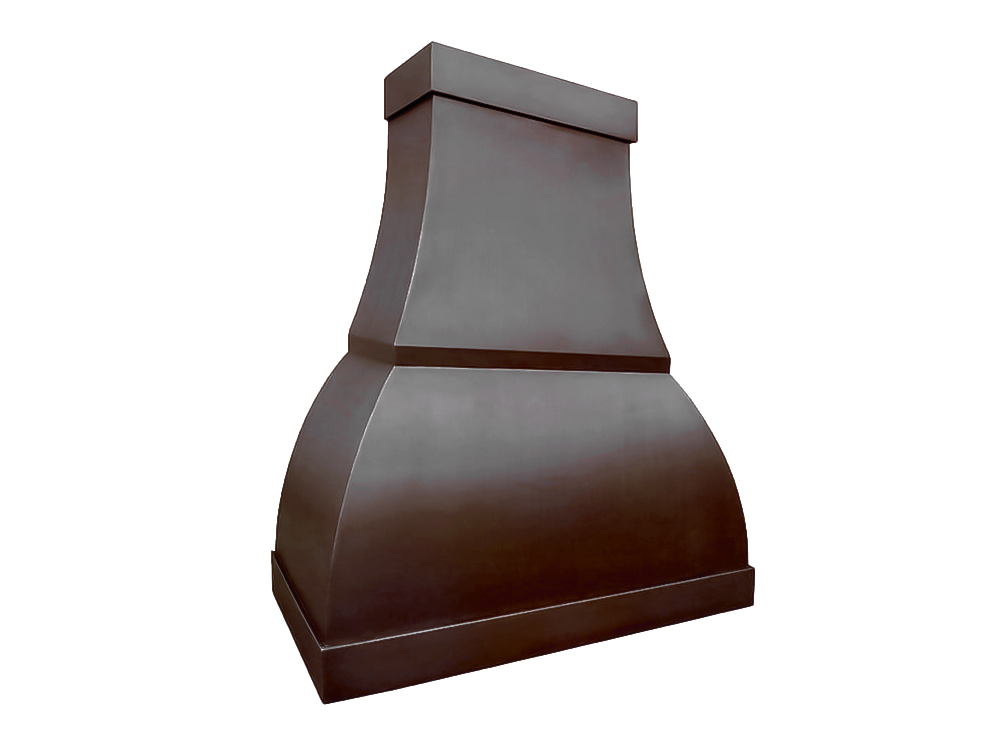 Dark Antique Copper
Smooth Body, Smooth Apron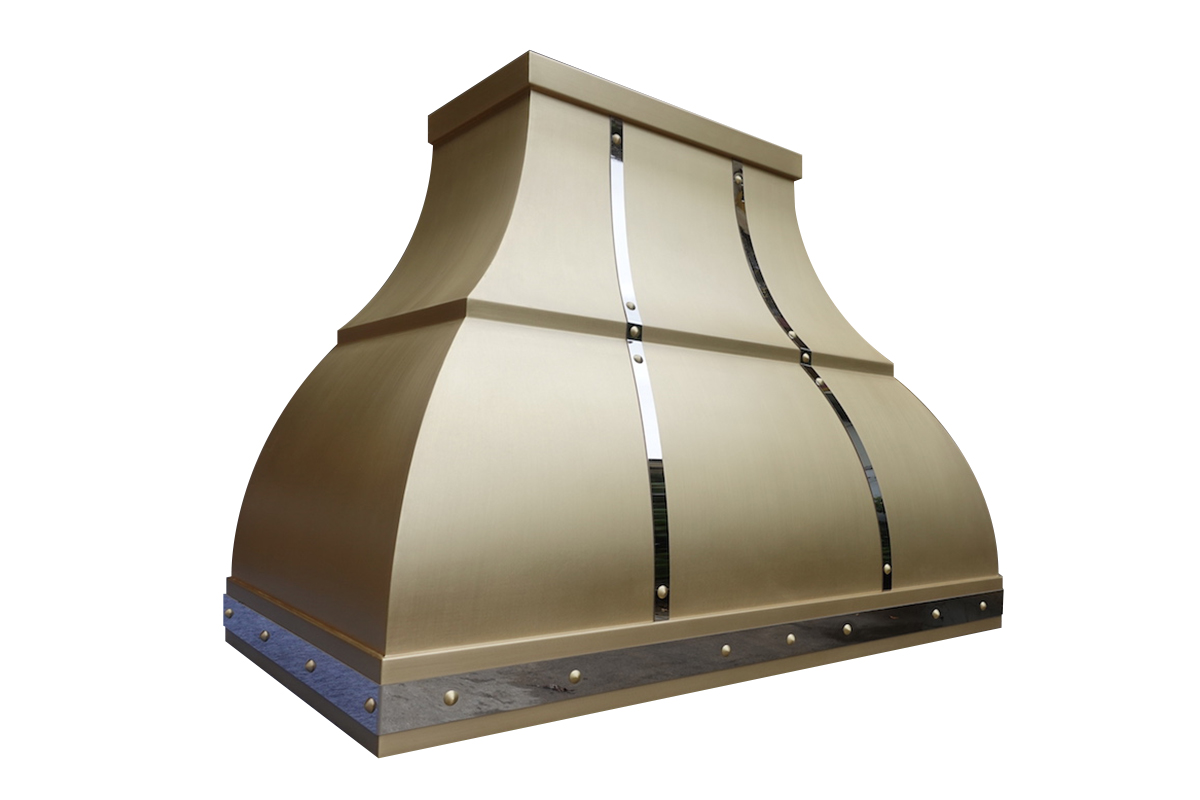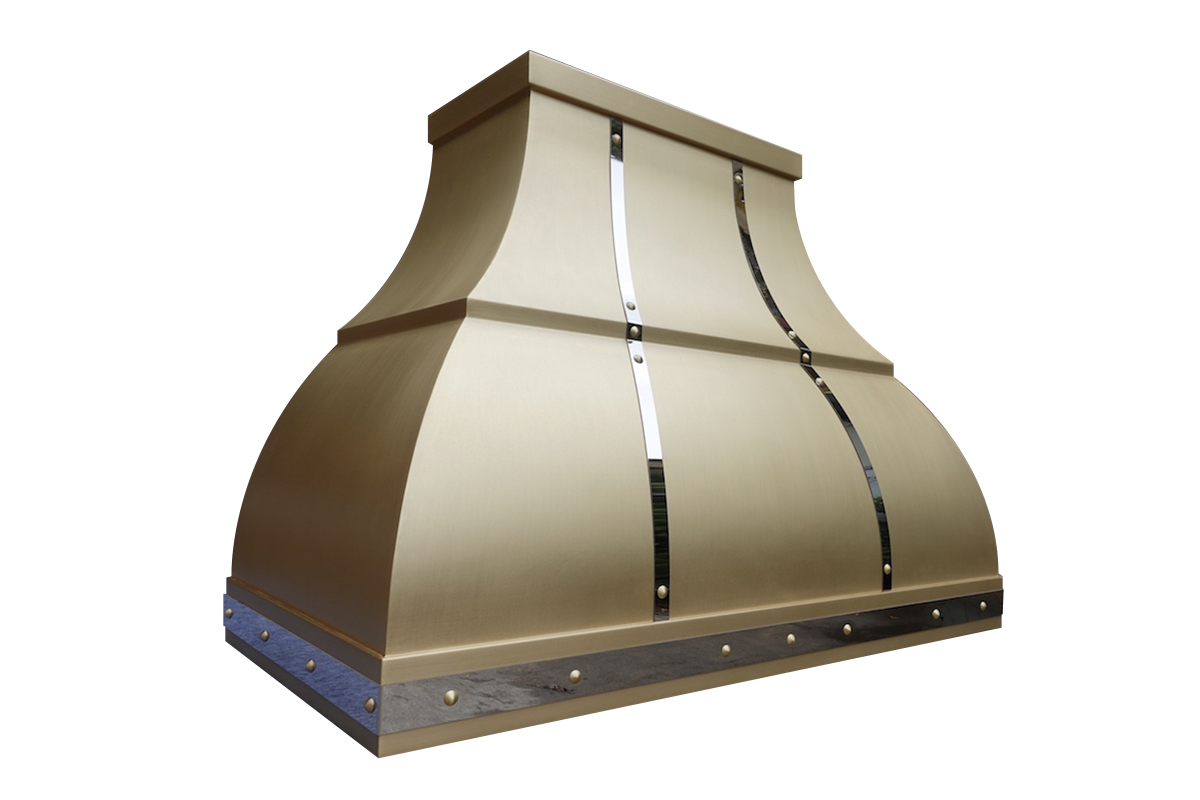 Natural Brass
Smooth Body, Stainless Steel Straps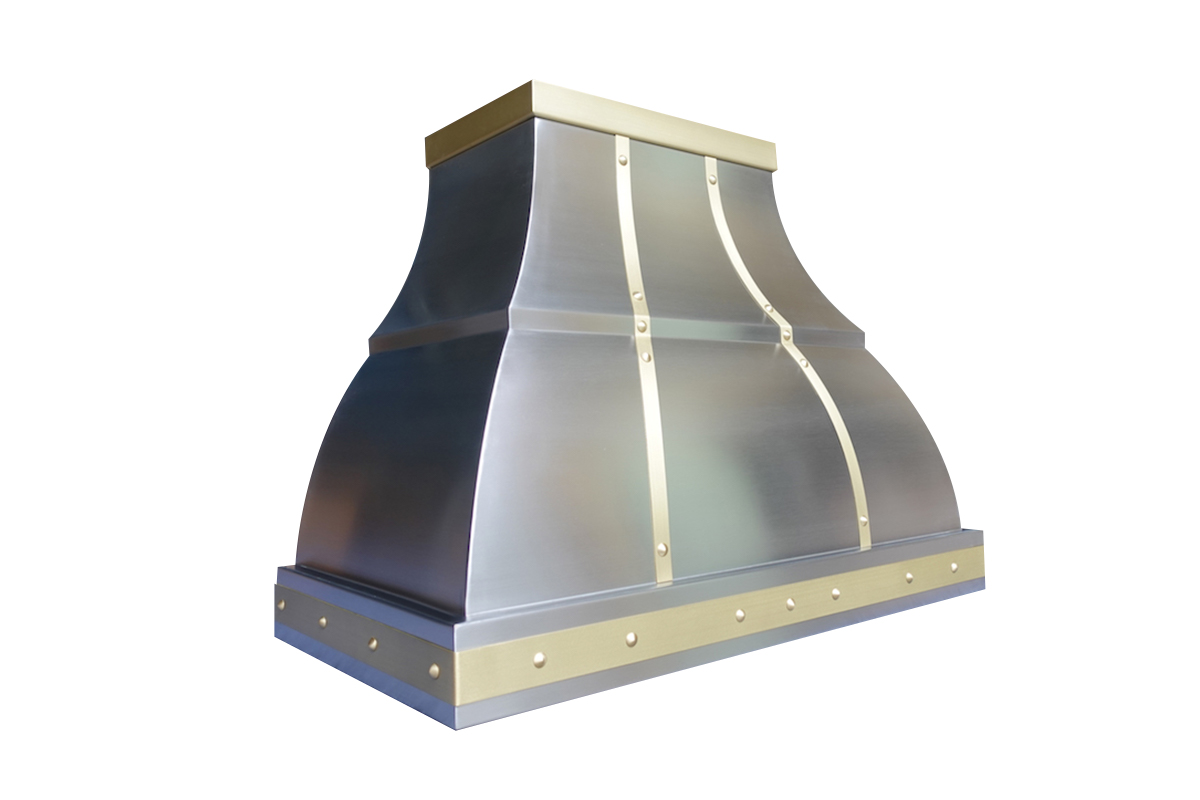 Stainless Steel
Smooth Body, Brass Straps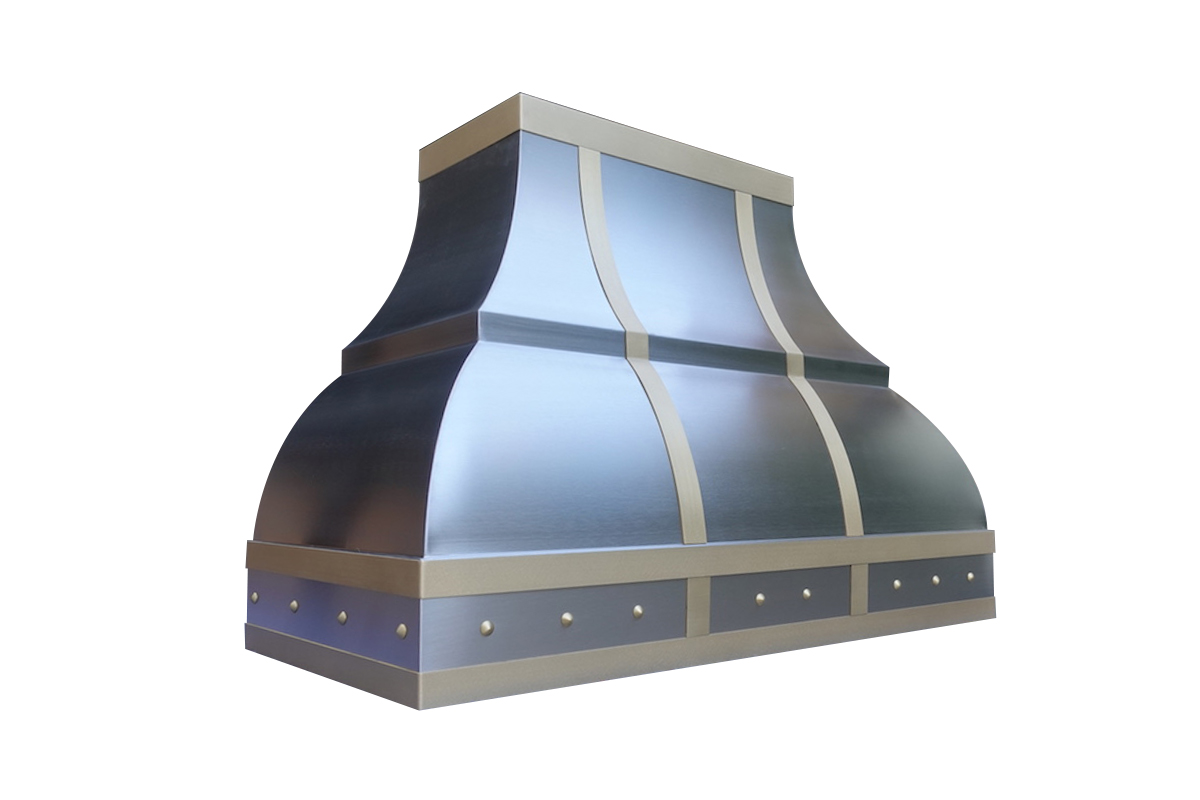 Stainless Steel
Smooth Body, Brass Straps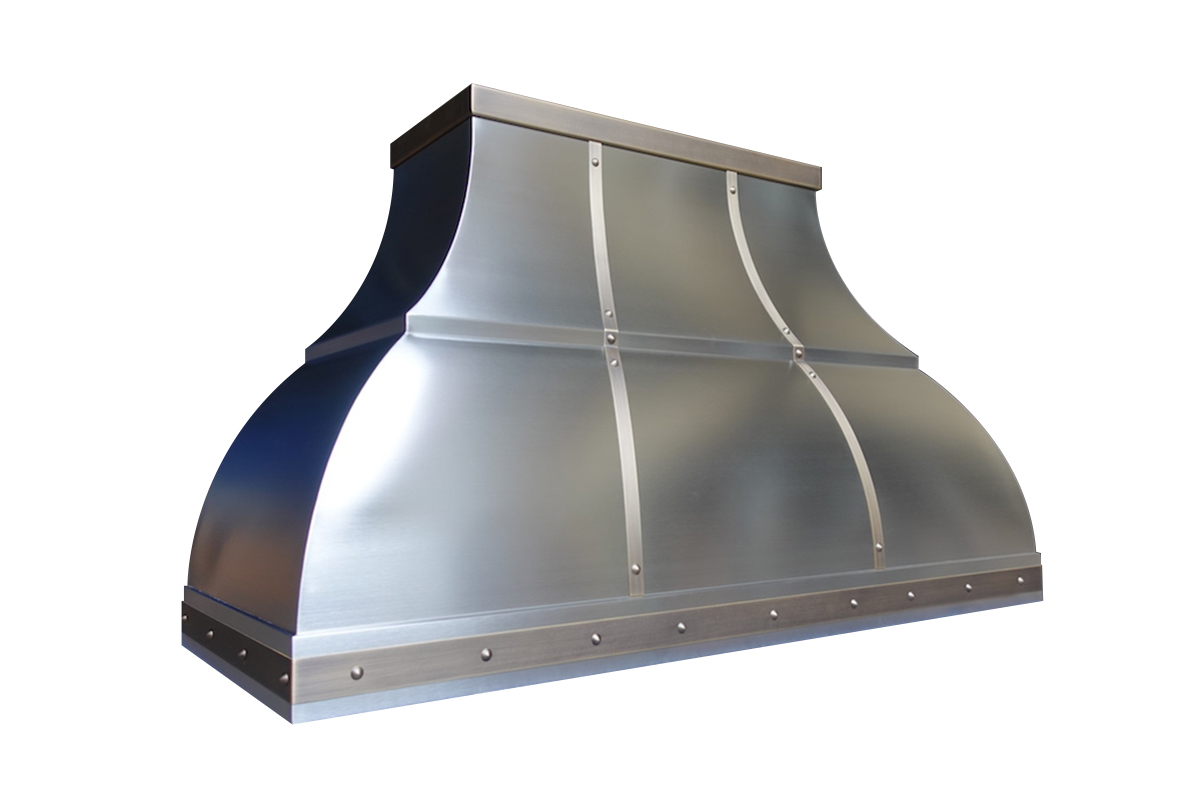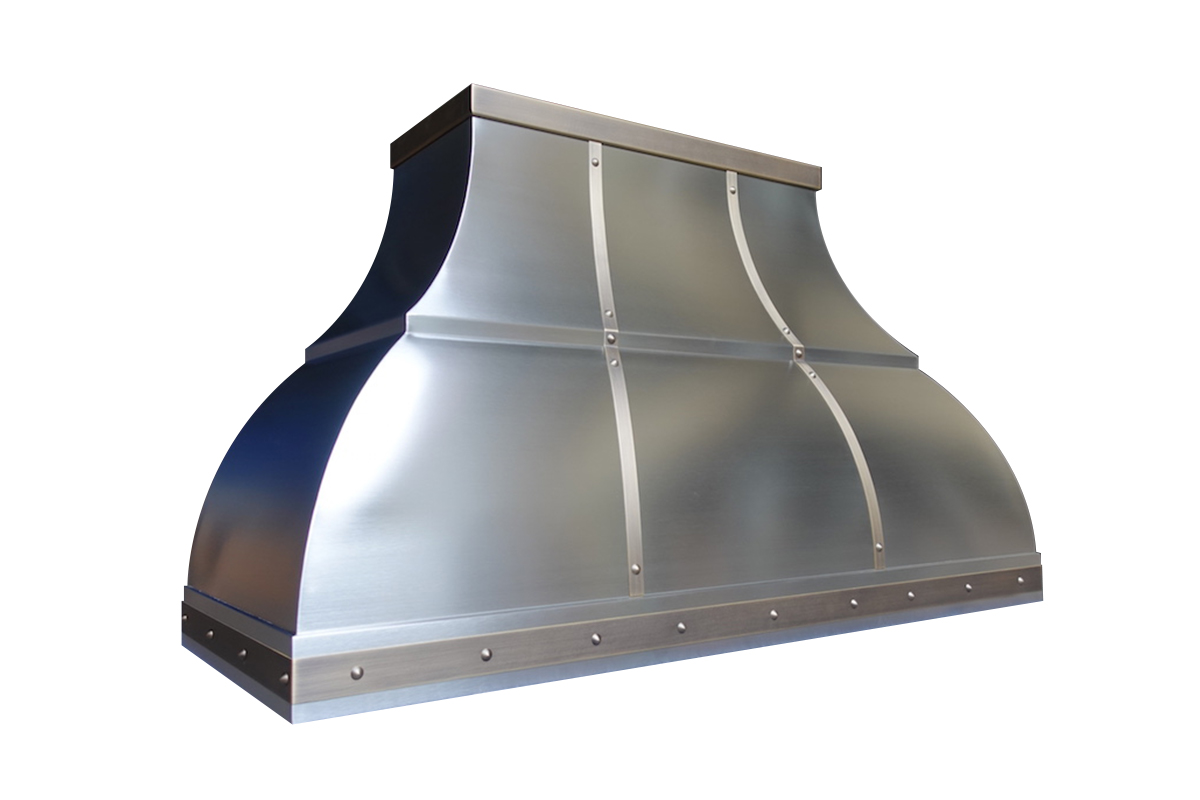 Stainless Steel
Smooth Body, Light Antique Brass Straps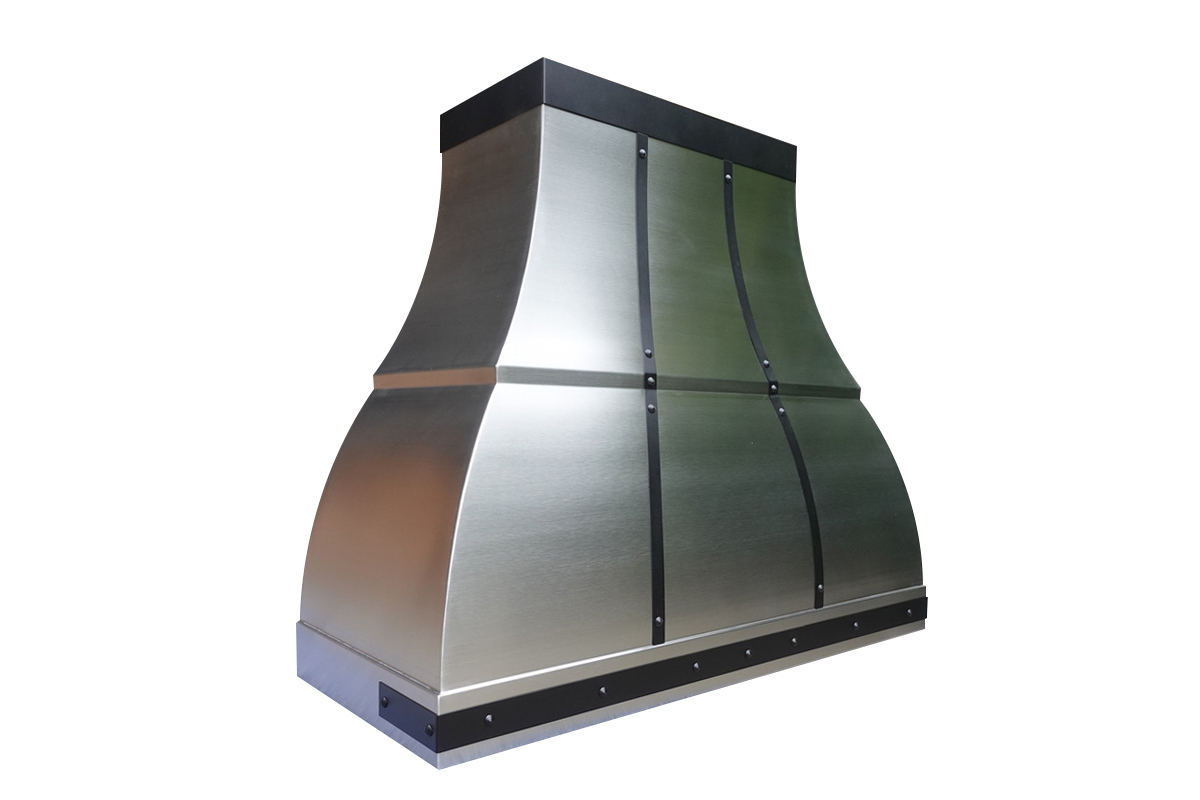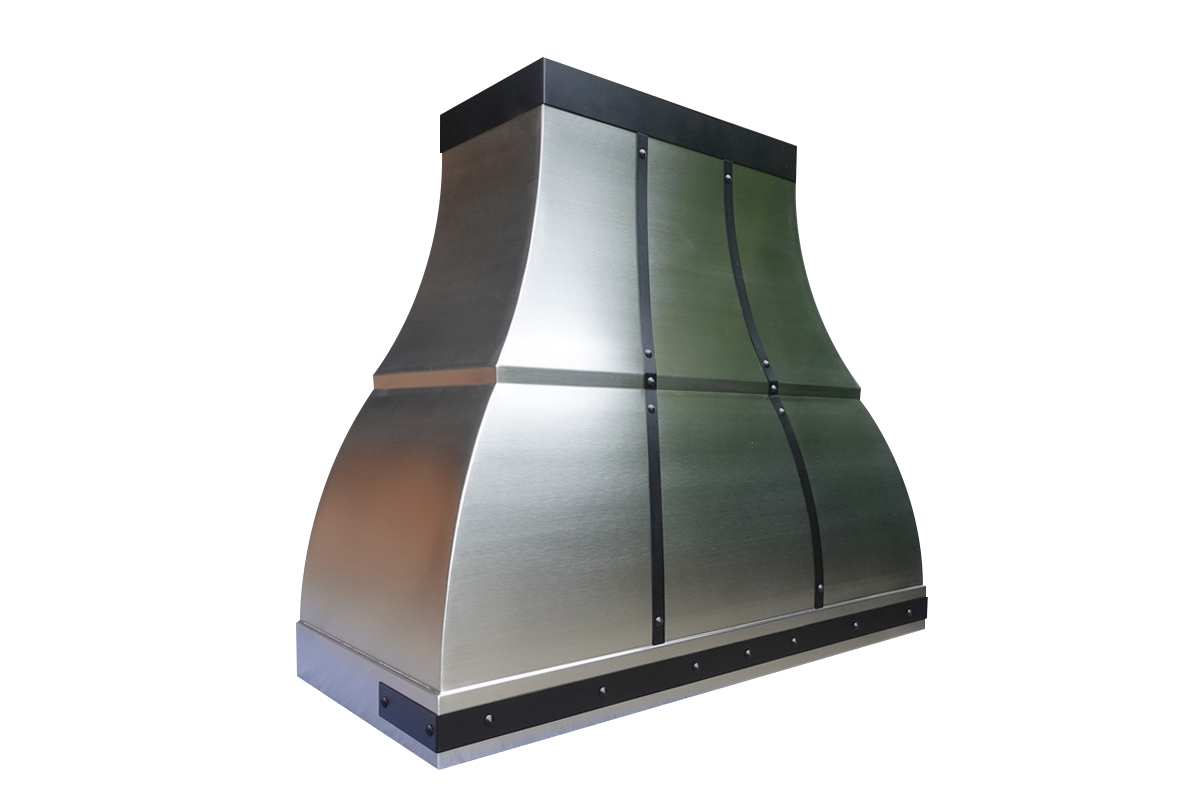 Stainless Steel
Smooth body, Black Stainless Steel StrapsStainless Steel Straps & Rivets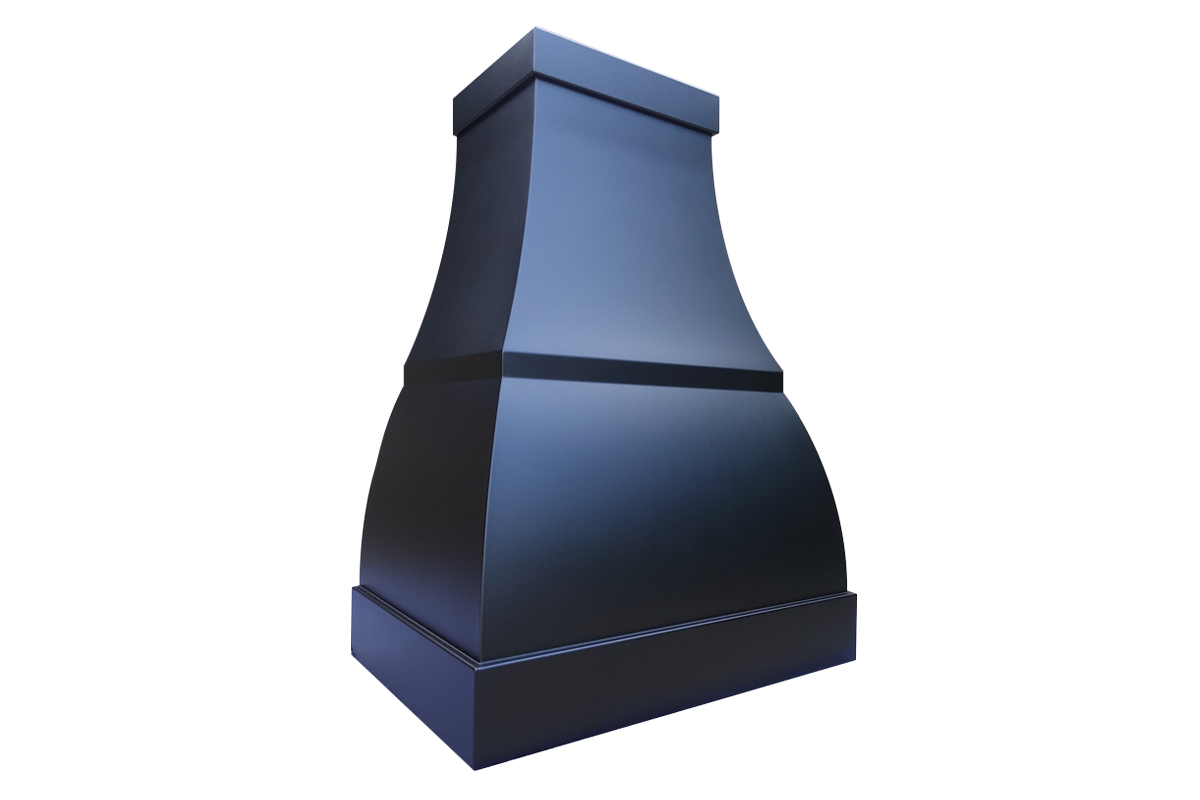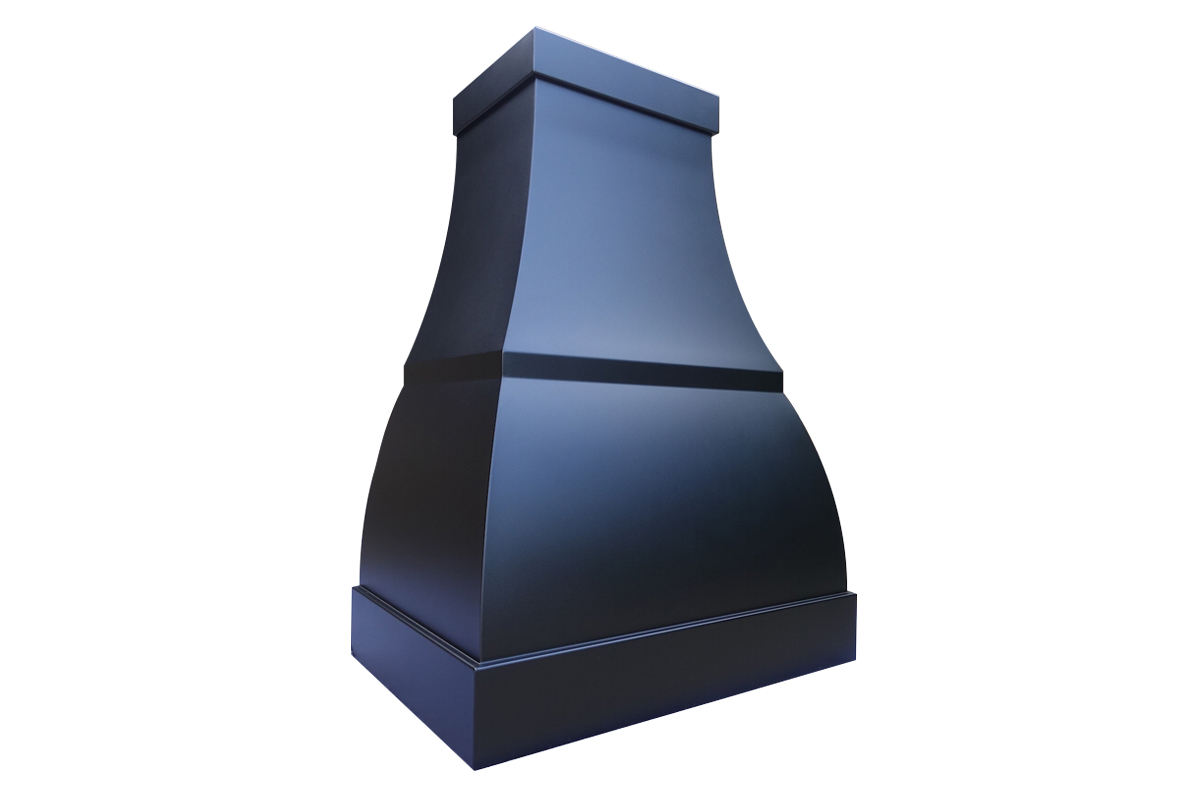 Black Stainless Steel
Smooth Body, Smooth Apron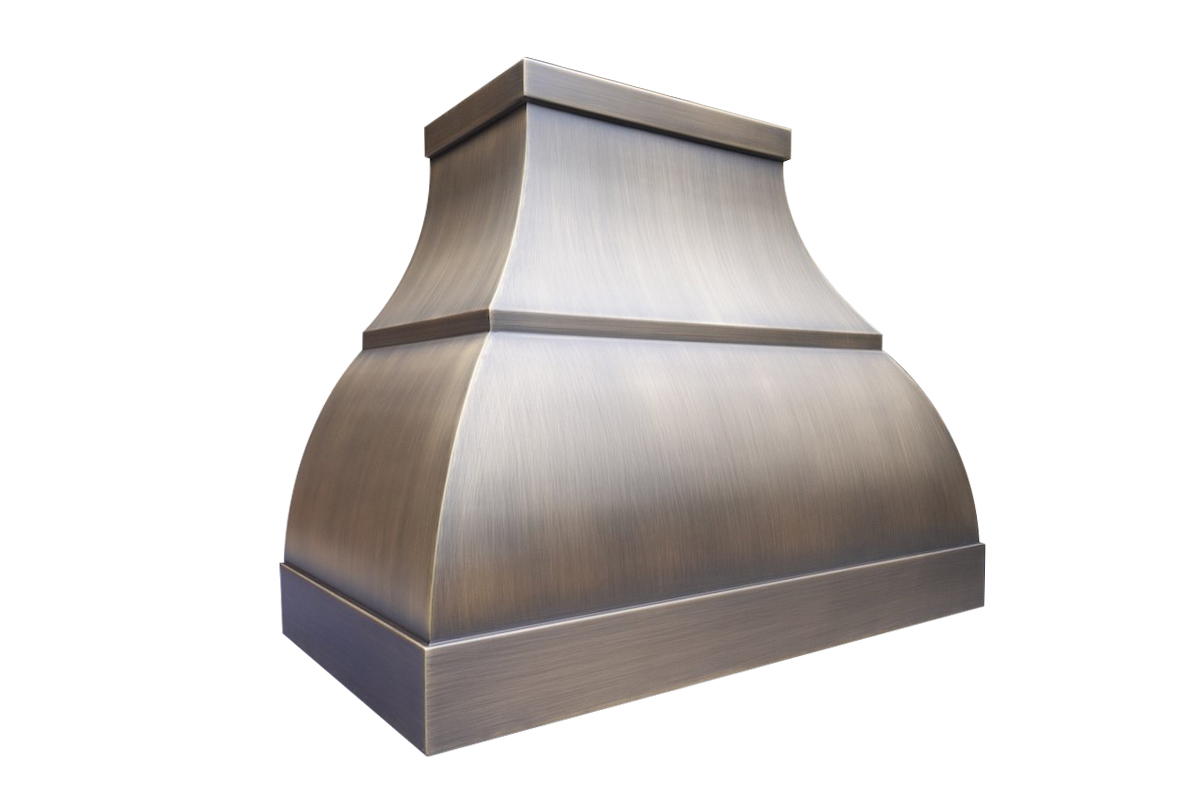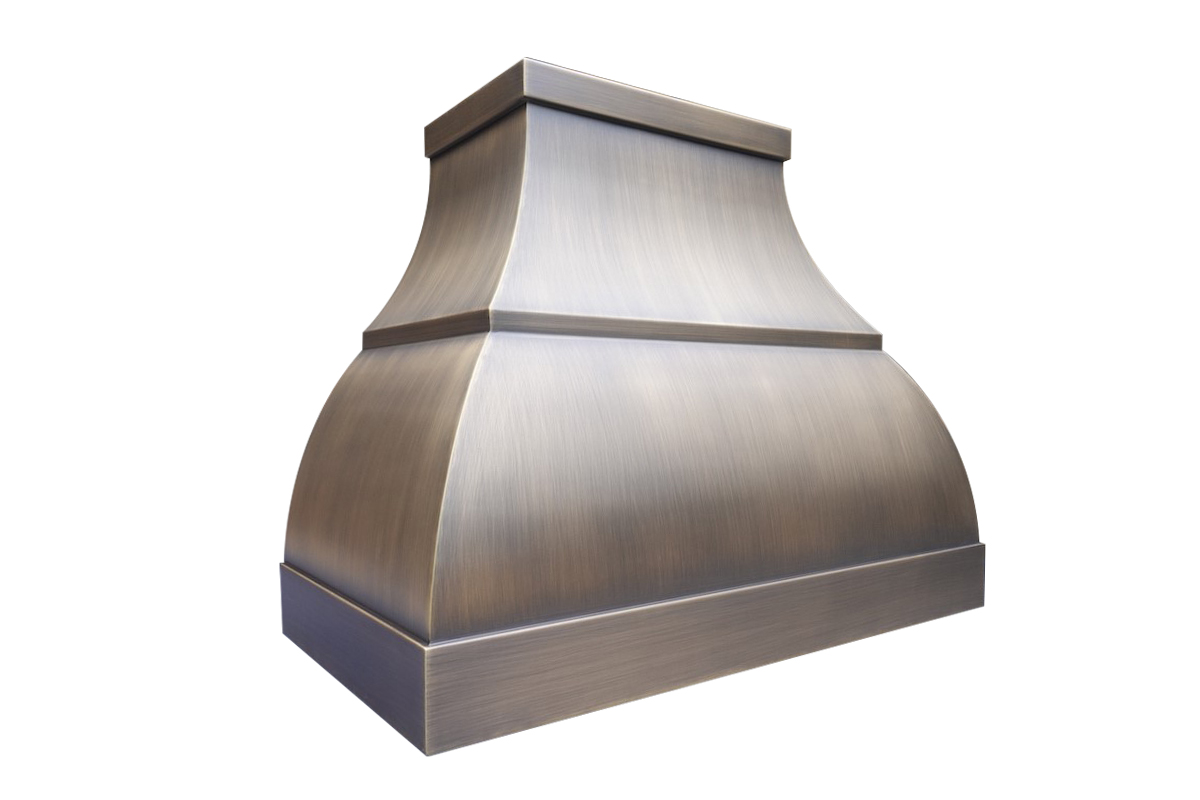 Light Antique Brass
Light Antique Brass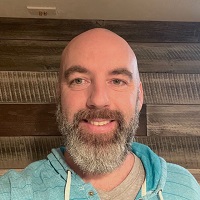 Hi, I'm Marc – COO of CopperHoods. My day is not complete until I've talked to every single human on the planet. Drop me a line!
What can I customize?

Size: Choose from set options or enter custom dimensions

System: Motor-fan, light switches, filters, & liner options

Mount: Choose between wall mount or island mount

Color: Select from our choices of colors: light, medium, or dark

Texture: Various texture options are available to you

Custom: Customize the hood to your exact specifications
The city of brotherly love! Wait, that's Philadelphia. We may have to rename this one. This another customer favorite here at CKS. The "Pittsburgh" is a simple square crown with flat break in the middle to create a really unique copper hood. Whether you like the traditional look of the antique copper color, or you'd like to brighten up your kitchen with the natural copper, all our copper hoods are completely customizable to blend in seamlessly with your existing kitchen or with any new build. Pittsburgh copper range hood shown in antique copper with a smooth texture. As always, please call to customize yours today.
Copper Hood Dimension & Ventilation Options
Choose your
Color
Choose your
Texture
Apron Choices
Apron 1

Apron 2

Apron 3

Apron 4

Apron 5

Apron 6

Apron 7

Apron 8

Apron 9
See More Designs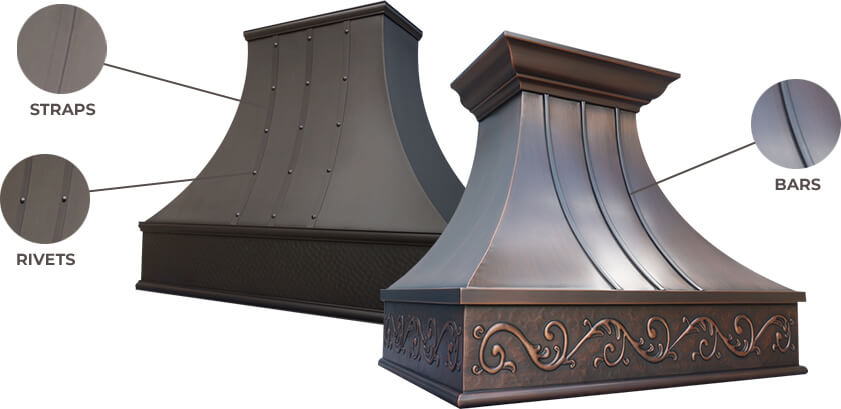 Straps and Rivets Option:
Flat strips of metal welded vertically for decoration
Choose from 5, 4, 3 or 2 straps on the hood
Choice of rivets placed on some or all straps
Choice of small or large rivets placed on the hood apron
Custom strap or rivet placement
OR
Bars Option:
Elevated & protruding metal bars welded vertically for decoration
Choose from 5, 4, 3 or 2 bars on the hood
Custom bar placement
How to Choose Your
Ventilation System
Choose the vent system that will work best for your kitchen based on: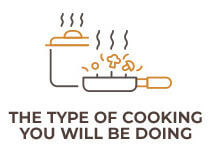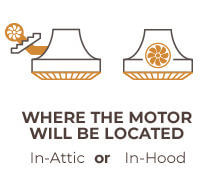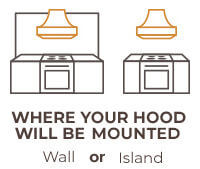 Available
Ventilation Systems
We offer two ventilation systems from Trade-Wind™ with 3 different cubic feet per minute (CFM) ratings each. 48" cooktops need more than 390CFM.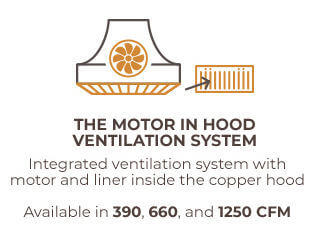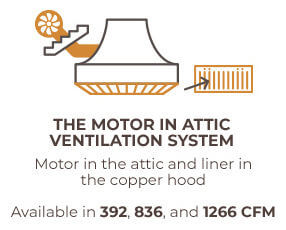 We also offer a liner only option, which includes light, switches, and stainless steel baffle filters, or you can use your own ventilation system.
More ventilation info
Copper Care
Instructions:
We recommend that you clean your sink or copper range hood with mild soap and warm water.
Do not use abrasive brushes or harsh cleaners.
Your hood or sink come with a protective coating to preserve the finish you select.
For sinks, thoroughly rinse after each use.
Personal Installation
Spec Sheets:
Watch install video