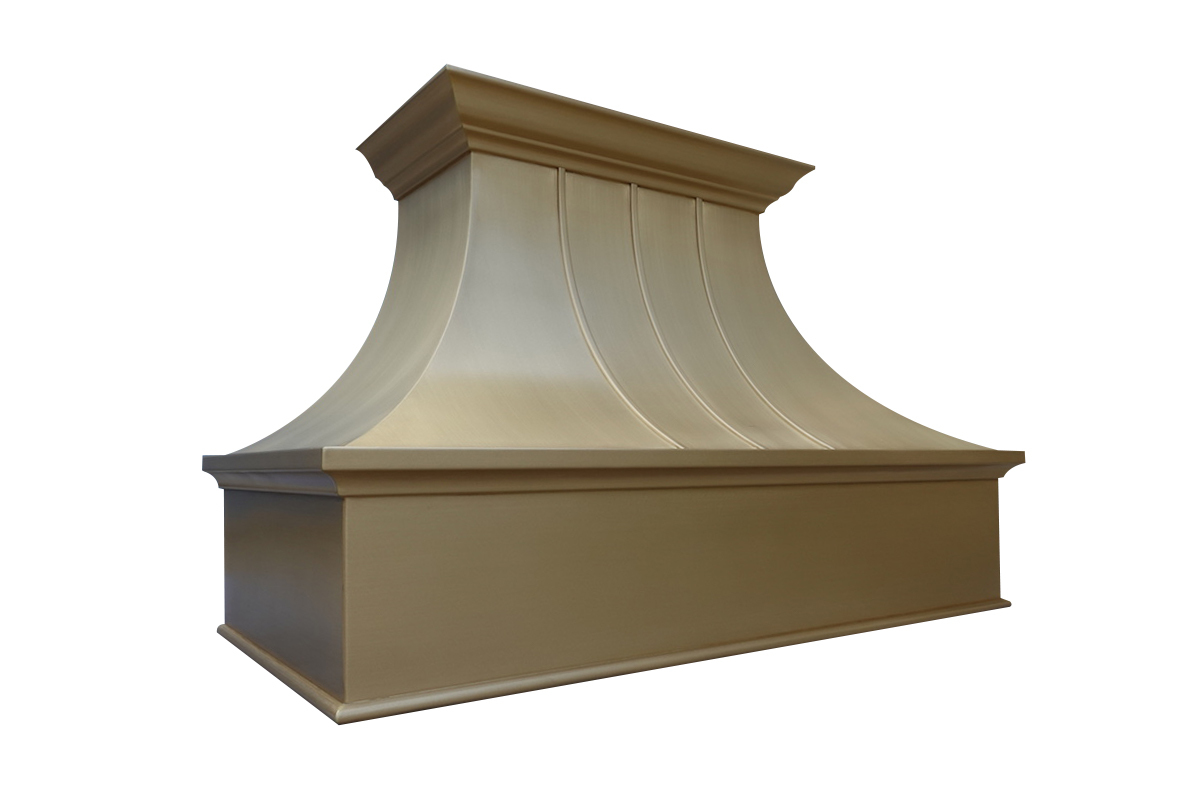 Can't Decide? Order Chipset Samples.
All Good In The Hood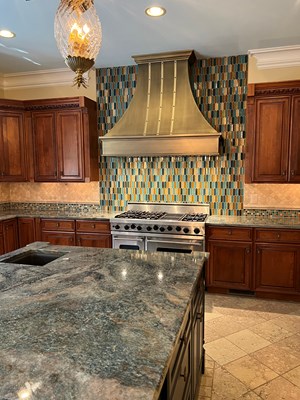 First: the website made it easy to order all of the elements necessary to finalize a complete and implementable product. It arrived packed very well with no damage. The contractor was able to install with the enclosed instructions and the results are stunning!!! the client is very happy.